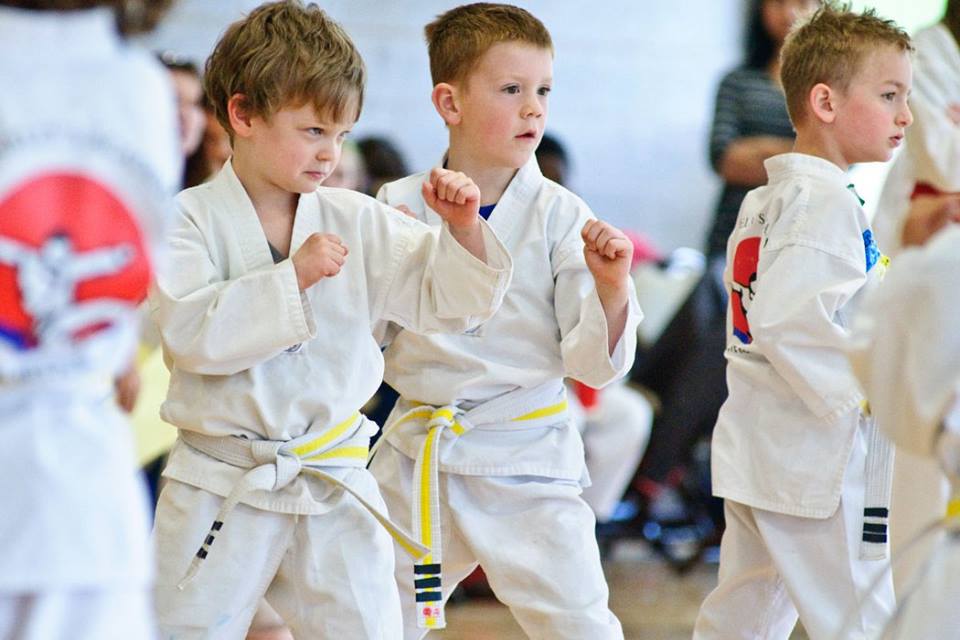 The Better Kids Institute has identified the top San Jose martial arts schools for kids and families in the San Jose CA area, which are listed below.
We are a global organization with the goal of helping parents bring up better children. One of the things we do is identify the best child-development resources in local communities throughout the United States within eight categies, see  

best home cleaning

. You can search all of the resources we've identified in and around San Jose CA from the home page of this website.
What we did consider in making our selections are the attributes of a martial arts school that parents have told us are important to them. Such as:
Friendliness towards kids and families
Level of focus on character development
Professional certifications specific to martial arts
Martial arts instructor credentials
What we did consider in making our selections are the attributes of a martial arts school that parents have told us are important to them. Such as:
Google, Yelp, and Facebook parent reviews
Local rankings of martial arts schools based parent surveys
Level of local community engagement
Top Martial Arts Schools – San Jose, CA Area