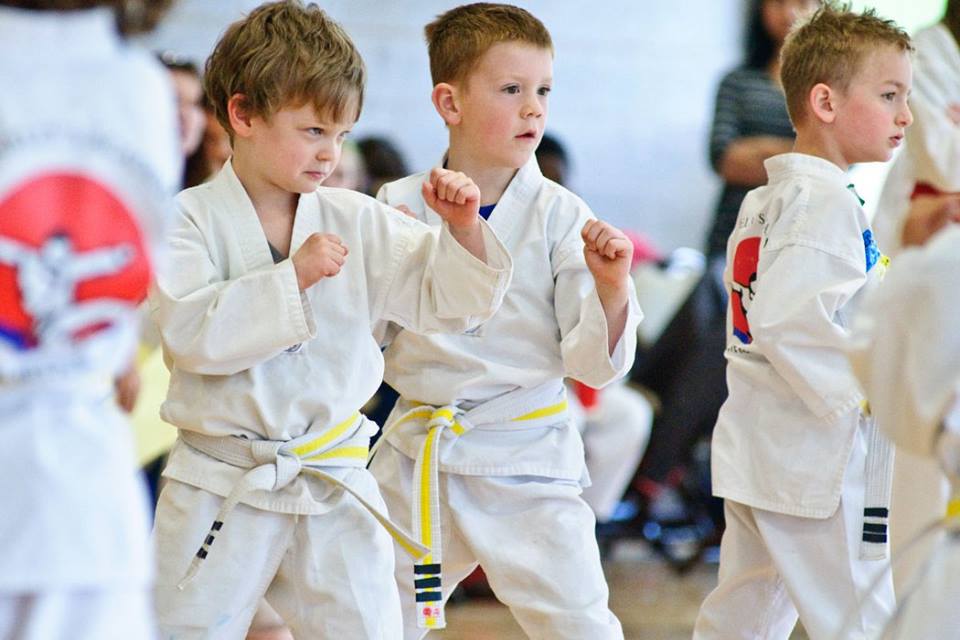 The Better Kids Institute has identified the top martial arts schools for kids and families in the Milwaukee WI area, which are listed below.
Our goal is to help parents bring up better children. One element of our mission is to identify the best child-development resources in local communities throughout the United States within eight categories — including martial arts. You can search all of the resources we've identified in and around Milwaukee WI from the home page of this website.
This page is dedicated to listing the seven martial arts schools which we believe are the very best in the Milwaukee area (counties of Milwaukee, Ozaukee, Waukesha, and Washington) for kids and families, check this.
There are myriad styles of martial arts taught, including karate, taekwondo, kung fu, and jujitsu, which differ in their emphasis on kicking, punching, and throwing. In selecting the schools listed below, we did not consider the style of martial arts taught since any style can be appropriate for kids and families.
What we did consider in making our selections are the attributes of a martial arts school that parents have told us are important to them. Such as:
Friendliness towards kids and families
Level of focus on character development
Professional certifications specific to martial arts
Martial arts instructor credentials
What we did consider in making our selections are the attributes of a martial arts school that parents have told us are important to them. Such as:
Google, Yelp, and Facebook parent reviews
Local rankings of martial arts schools based parent surveys
Level of local community engagement
Top Martial Arts Schools – Milwaukee, WI Area